Avanser is a niche executive search boutique specialising in the search and selection of senior Finance, Human Resources and Sales/Marketing professionals. Professionalism, commitment and trust comprise the key values of our business approach. We are active in the mid- to high-end segments of this market. We treat both our candidates and clients in a personal and professional way. We work for a wide variety of national and international clients in several industries.
We respect the interests of our clients and candidates in every way possible. We believe this serves to create a win-win relationship that delivers real added value. Our speciality is completing successful connections between candidates and employers to the mutual benefit of both parties.
We combine industry knowledge, empathy and people skills with high-quality service. We have a great passion for our business and focus on long-term relationships. Avanser Headhunting positions itself as a professional, trustworthy recruitment partner.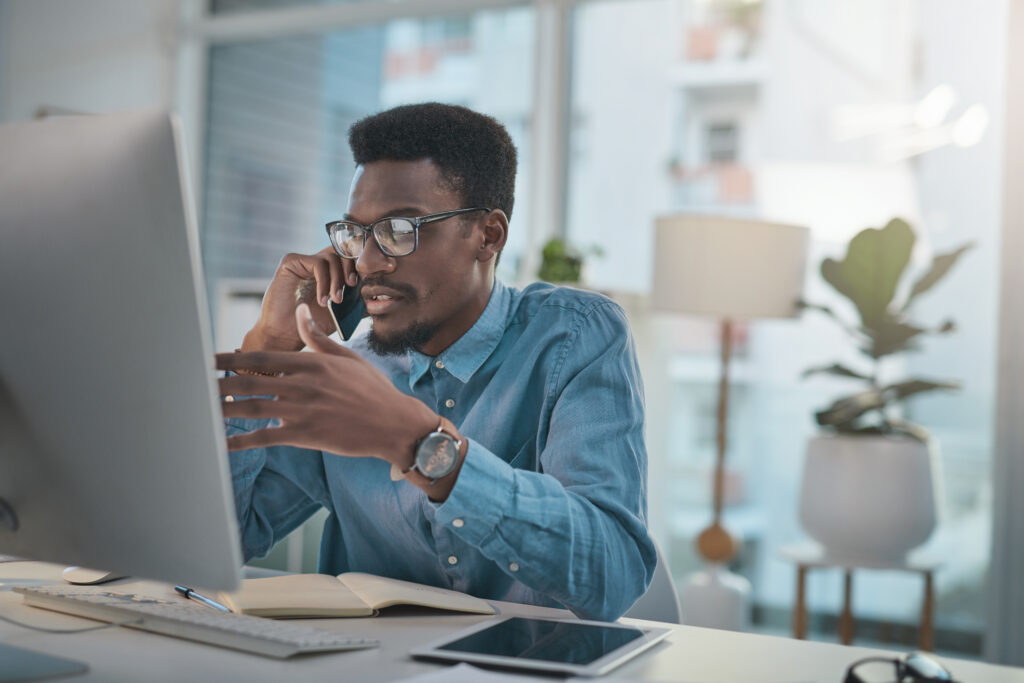 We specialise in assisting and improving the careers of senior Finance, Human Resources and Sales/Marketing professionals. This can be on both a permanent and temporary basis. Our candidates have an academic background in finance, human resources or sales / marketing and a minimum of 5 years relevant experience with leading, international companies. Our positions usually fall into a salary bracket of 80K–200K per year.
Our clientele is very diverse. We work for leading national and international companies in the commerce and industry sector as well as the financial services industry. In addition, we also work for start-up companies and medium-sized firms. This allows us to offer our candidates a broad variety of career opportunities within a certain discipline.
Corporate Social Responsibility
Avanser is based on sustainable relationships, sustainable partnerships and sustainable entrepreneurship. We support and believe in the world of tomorrow.
Sustainability is a crucial element of our corporate strategy. We believe that satisfied customers, candidates and good enterprise results can be perfectly combined with giving back to society. That's why Avanser donates a certain part of its yearly profits to cancer research and to the  'make a wish' foundation. For more information regarding these projects we refer to their websites:
KWF Cancer Research and Prevention: www.kwfkankerbestrijding.nl 
'Make a wish' foundation: www.makeawishnederland.org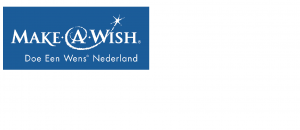 In addition, several practical processes within our company are organised in a sustainable way. We will continue investing in sustainability as we believe in long-term business continuity and respect the scarce resources on planet Earth. Both our clients and candidates thereby contribute indirectly to a better world.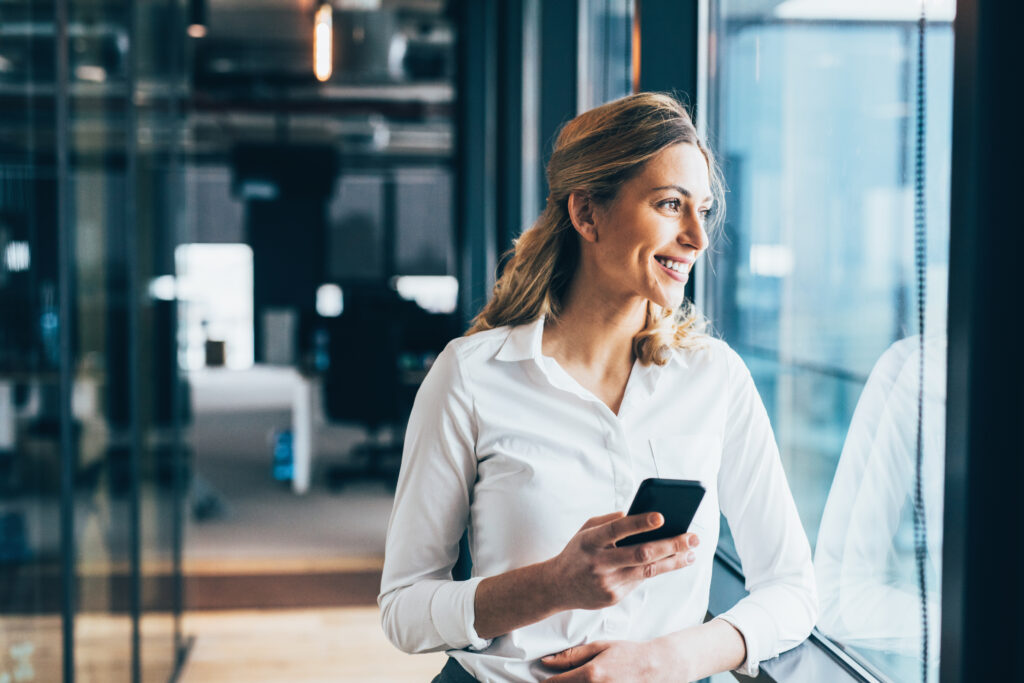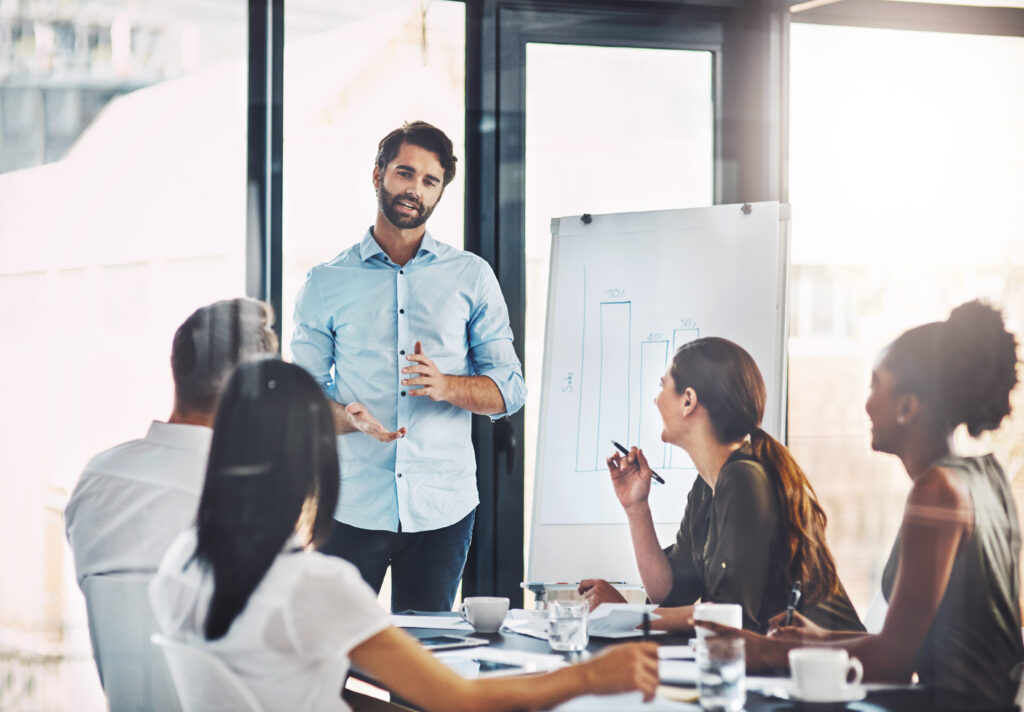 Would you like to diversify your organisation? Would you like your company to reflect our current global society? Avanser can help.
Definition of Diversity
Diversity is recognizing and optimizing the variety of employee talents within an organisation, taking into account the differences and similarities of people and benefiting from their unique qualities.
Why Diversity?
Nowadays organisations realize more and more that diversity is not only a certain corporate social responsibility, but a benefit to the organisation itself. Hiring people of different backgrounds, cultures and nationalities means that you can utilise a wide range of different talents. Companies can take advantage of this social necessity. The advantage is based on the differences.
By employing a diverse staff of personnel an organisation can benefit from the full potential of the labour market which leads to less absence and outflow of personnel and higher productivity.
Our society is changing and it is important that companies recognise these changes and take proper action. By combining talents with different backgrounds, competencies and capabilities, your organisation becomes a reflection of our society. In doing so, you will serve your customers in a better way.
Our Organisation
Avanser fully recognizes the added value of diversity within companies. We have a strong network of highly educated, diverse talent from all different backgrounds and we are positive your organisation can benefit from their collective talents.
Information
Do you have more questions related to our diversity policy or our services in general? Please don't hesitate to contact us.
Professionalism, integrity and trust are the crucial elements of our mission statement.
Consequently, Avanser, without fail, adheres to Dutch national rules and regulations. We operate according to the "Wet Bescherming Persoonsgegevens" as outlined by the Centraal Bureau Persoonsgegevens (part of the Ministry of Justice) and the "Sollicitatiecode" as outlined by the Nederlandse Vereniging voor Personeelsmanagement & Organisatieontwikkeling (NVP).