We believe in clear communication, a professional approach and a commitment to positive outcomes. We keep our clients continually informed of important details and decisions during the recruitment procedure and execute the search assignment based on a proven successful research process. We realize that finding the right candidate is of crucial importance to your organisation and its ambitions.
Interaction between people and human networks are essential in headhunting and recruitment. We are able to realize the right match between a client and a candidate through our insider knowledge of the Dutch labour market, a solid network and complete dedication to the final end-result – the key component of the service we offer the client. At the end of a recruitment procedure we want to make sure that both the client, as well as the candidate, is fully convinced that the right choices have been made.
We encourage prospective clients to openly discuss their specific needs with us. We are more than willing to have a conversation with you, no strings attached. Please contact us anytime.
Below a quick impression of some of our clients: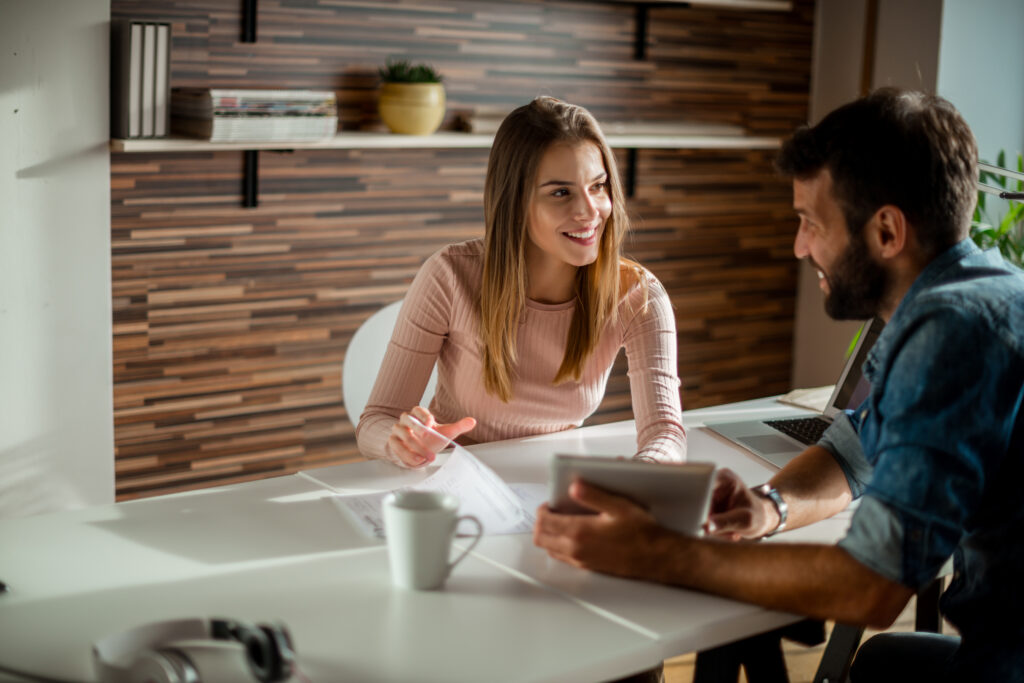 A recruitment procedure at Avanser Headhunting is well defined and usually follows the phases described below. Of course, in the case a client has specific needs or requirements we are flexible in adapting our standard approach into a tailor-made solution.
Job Intake
The executive search process at Avanser usually starts with an in-depth analysis of the current organisational and personnel situation at the company. We only accept an assignment if both parties involved agree on an effective strategy to fulfil the current personnel needs.
We start with a profound evaluation of all relevant information. We analyse company and market data, education and experience requirements and additional objective information sources. Moreover, we also pay attention to more subjective/soft criteria which can be of crucial importance in some cases. In addition, we will arrange several interviews with key decision makers in the recruitment process.
Job Profile, recruitment process and recruitment strategy
After the evaluation and analysis phase, Avanser will compose a detailed job profile. All functional requirements and necessary personal characteristics will be described in this job profile. In addition, we also discuss the recruitment process and recruitment strategy. After approval from our client, we will begin our executive search process.
Searching and Sourcing
Avanser uses several executive search methods simultaneously. See Search-Method.
Screening & interviewing potential Candidates
We will interview a selected group of candidates (and present a long list & short list) after the systematic search and source process.
Presentation of candidates (long list & short list)
After 2-4 weeks Avanser will present at least three relevant candidates matching with the job profile, together with an elaborate description of their capabilities and personal characteristics. We will coordinate and facilitate the interview process that follows according to the client's needs.
Interview coordination, offer management/closing phase and onboarding
We will not only coordinate several interviews, but also help during the offer management phase and during the onboarding process.
Review and evaluation
Three to six months after hiring a candidate we will review the entire process with both our client and the candidate.
Additional Information
Are you interested in our recruitment services or would you like to receive further information? Please don't hesitate to contact us.
We use several search-methods to identify suitable candidates for our positions:
Database Search
We have an extensive database of senior finance, hr and sales/marketing professionals. Candidates are screened and selected based on the job description, their background and their competencies.
Internet Search and Organisational Mapping
We analyse organisational structures and the labour market (among others via the Internet/Linkedin/etc) on a continuous basis and follow the careers of potential candidates.
Advertising Search
We also use the advertising approach should a client prefers media exposure. We only advise doing so if there is an additional added value or extra exposure is needed in relation to the specific job requirements.
Direct Executive Search
Avanser approaches executive candidates in a professional, discrete method. This procedure is undertaken carefully and cautiously to ensure the reputation of our client is upheld.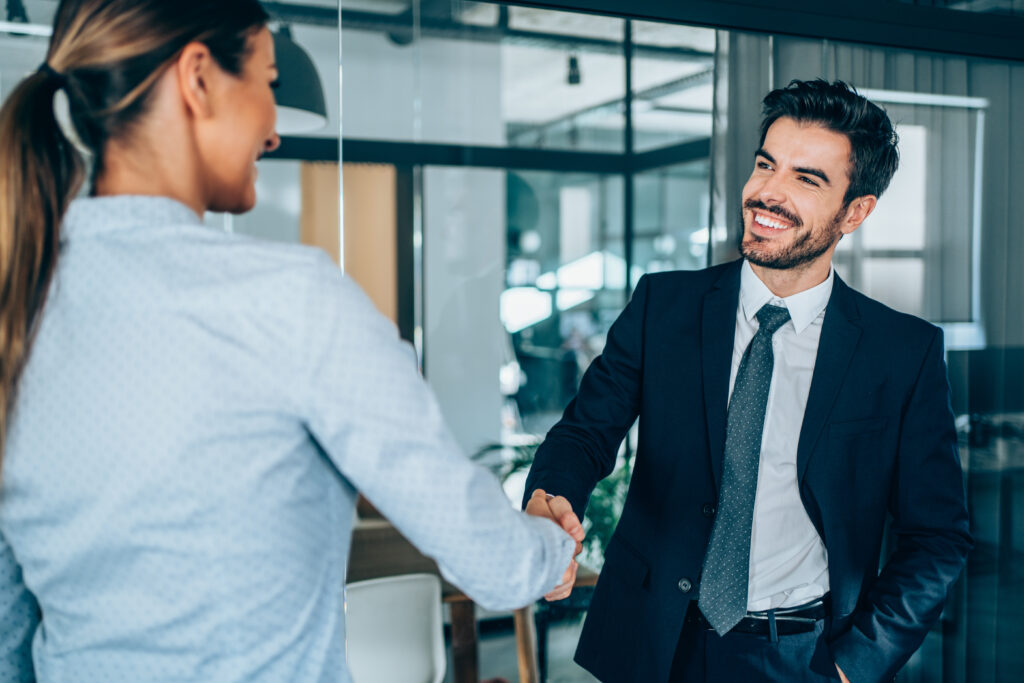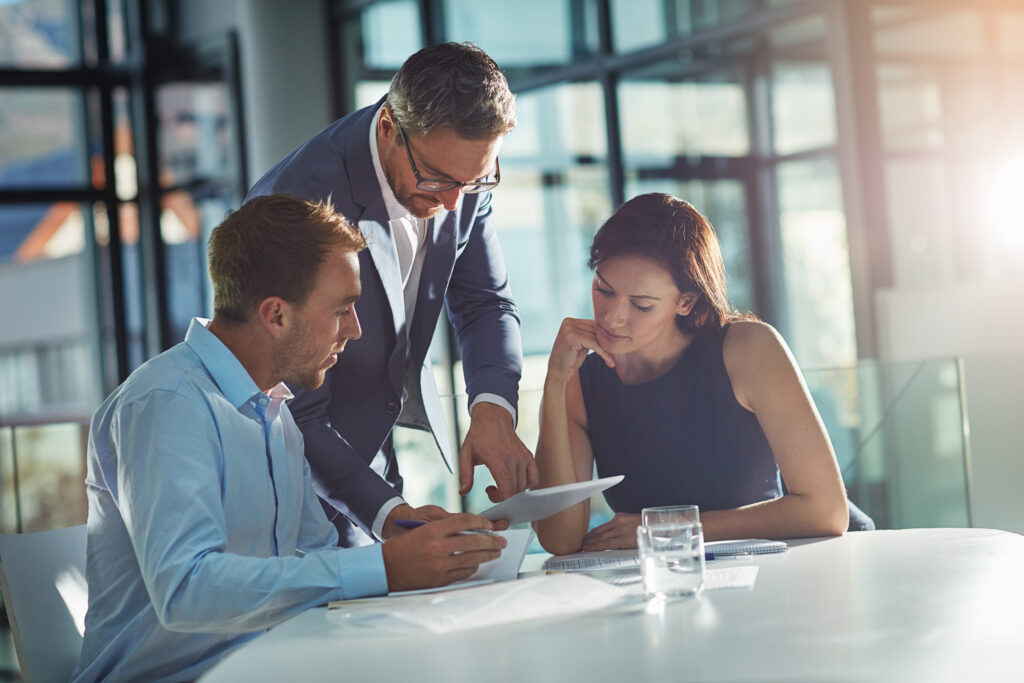 Reference check candidates
At our client's request, Avanser uses a formal procedure for checking a candidate's references (before a final hiring decision has been made). This process is discrete and structured and gives the employer a good impression of the previous job performance of its potential new employee.
Moreover, it's also possible that Avanser verifies all candidates' diplomas so you won't end up with any unexpected surprises. We have similar procedures for verifying work permits, residence permits, etc. You can outsource all the necessary paperwork (often a time-consuming, administrative burden) to us, and we will take care of the complete hiring process from beginning to end.
General Terms and Conditions
Avanser believes in high quality, thorough search procedures. In addition, an excellent price/quality ratio is a priority for us on behalf of our clients. This is what fuels long- term, sustainable business relationships in which all parties benefit from each other (win-win-win).
Are you interested in our services and would like further information about our General Terms and Conditions? Please contact us.
Avanser offers additional services via a professional network of related parties:
Outplacement procedures
Assessments
Interim-recruitment solutions
Outsourced recruitment solutions
Salary reviews/Benchmarking
Text editing (e.g. job profiles/requirements)/ Translation services
Outsourced search
All these services can be tailor-made to meet the needs of both clients and candidates.