Avanser specialises in the search and selection of highly educated and qualified Finance, Human Resources en Sales/Marketing professionals in The Netherlands. Many years of experience have given us sharp insight into this segment of the labour market and – it goes without saying that – we closely follow all developments relevant to this industry. We have an extensive network of contacts and use effective channels to find you the opportunity that best matches your profile.
Our candidates typically have a Bachelor's or Master's degree and have completed several years related (finance, hr, sales/marketing) work experience. They have already shown progress and potential through their above-average career performance. They stand out by their drive, knowledge and ambition to reach the top of corporate business life. They distinguish themselves with their excellent communication and presentation skills, by which they can convince higher management of their strategic vision.
We invite candidates who recognize themselves in this profile and who are ready for the next step in their career to Contact us. We will discuss your work experience, ambitions, requirements, etc. in a personal interview. This allows us to analyse and decide together your next, new career challenge. Clear agreements about the rest of the recruitment procedure are made at the end of the interview.
You will find a complete overview of all our vacant positions at Vacancies-Overview.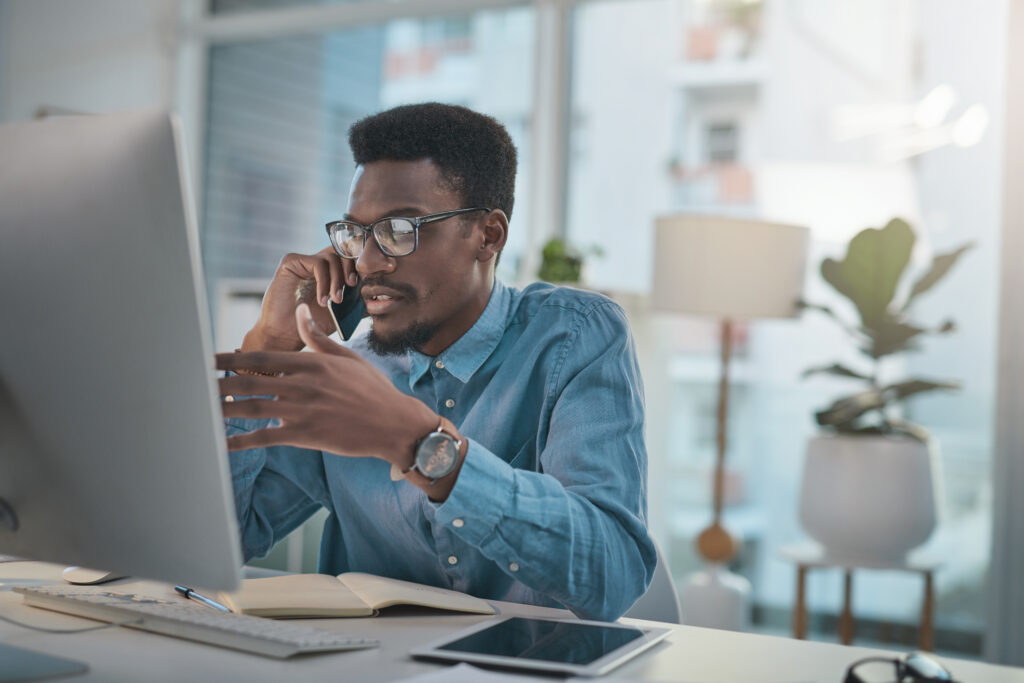 Avanser offers additional services via a professional network of related parties:
Professional coaching
Career coaching/Consultancy
Outplacement
All our services can be tailor-made to meet specific requirements.
Avanser is always interested in strong finance, hr and sales/marketing professionals with excellent communication skills, academic background and solid work experience at multinational companies.
Do you know someone who fits the profile for our company and services? Please contact us. In the event we complete a placement via your referral, you will be rewarded!